Progressive muscular dystrophies team
Isabelle Richard's team works on muscular dystrophy. These progressive neuromuscular diseases are disabling, and sometimes fatal, without treatment to slow or halt progression of the disease.
The team's researchers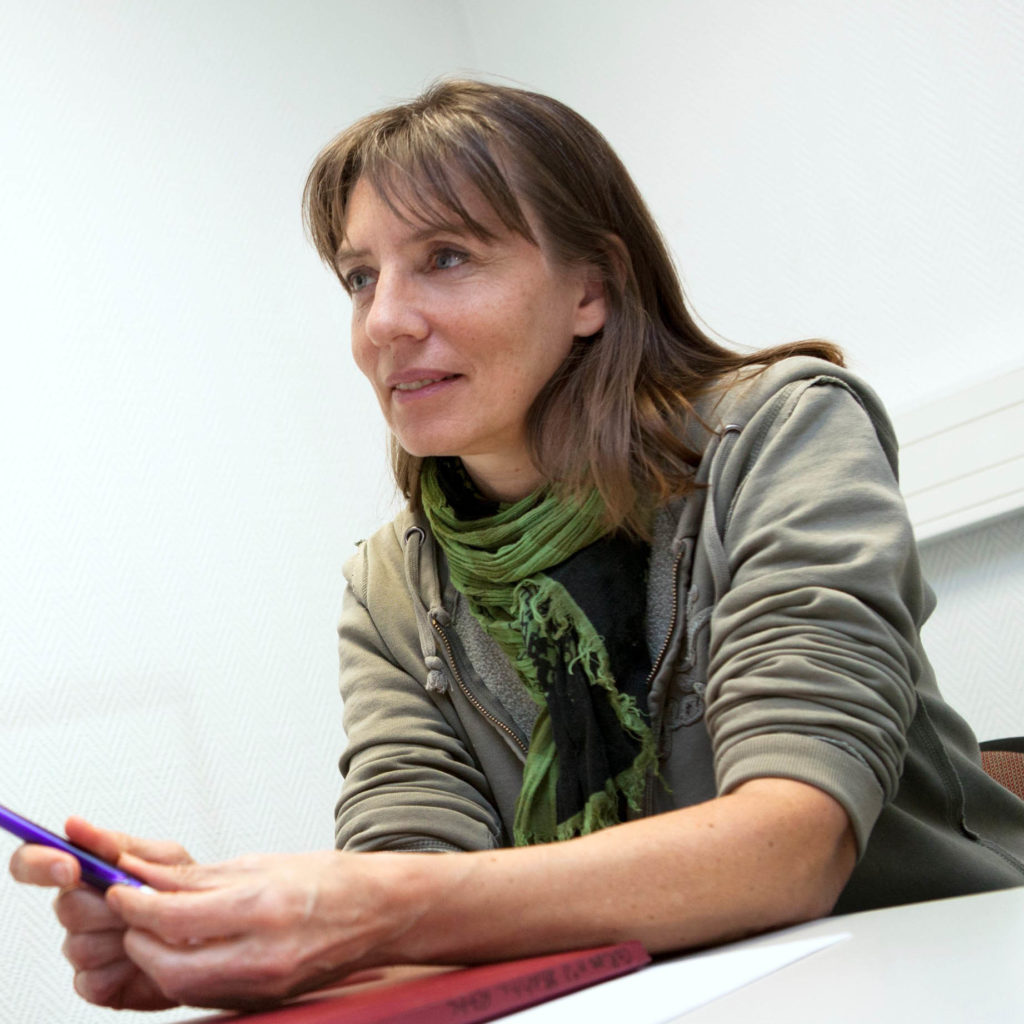 Isabelle Richard, PhD
Team leader
Research Director CNRS, co-founder Atamyo Therapeutics

Expertise: human genetics, gene therapy, muscle physiology et pathophysiology

0000-0002-6505-446X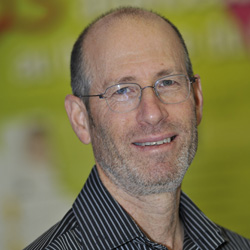 David Israeli,
PhD
Researcher


Expertise: Duchenne Muscular Dystrophy, muscle physiopathology, gene therapy

0000-0003-2762-2195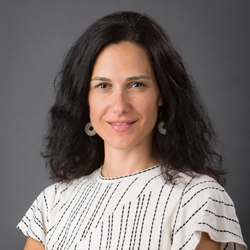 Sonia Albini,
PhD
Researcher


Expertise: neuromuscular diseases (DMD), pluripotent stem cells, epigenetic disease modeling

0000-0001-9502-1004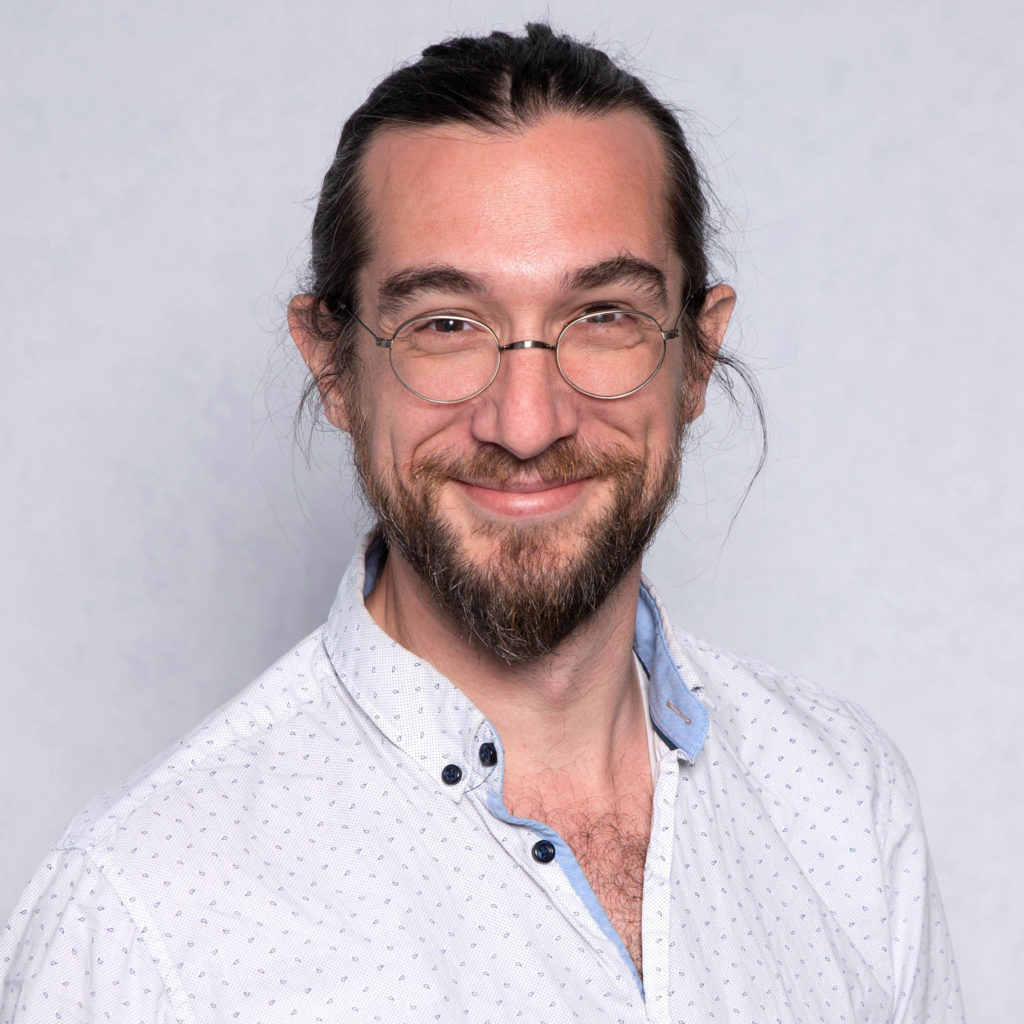 Anthony Brureau, PhD
Researcher, project coordinator

Spécialités : physiopathologie, biomarqueur, thérapie en combinaison, neurobiologie

0000-0003-0962-4832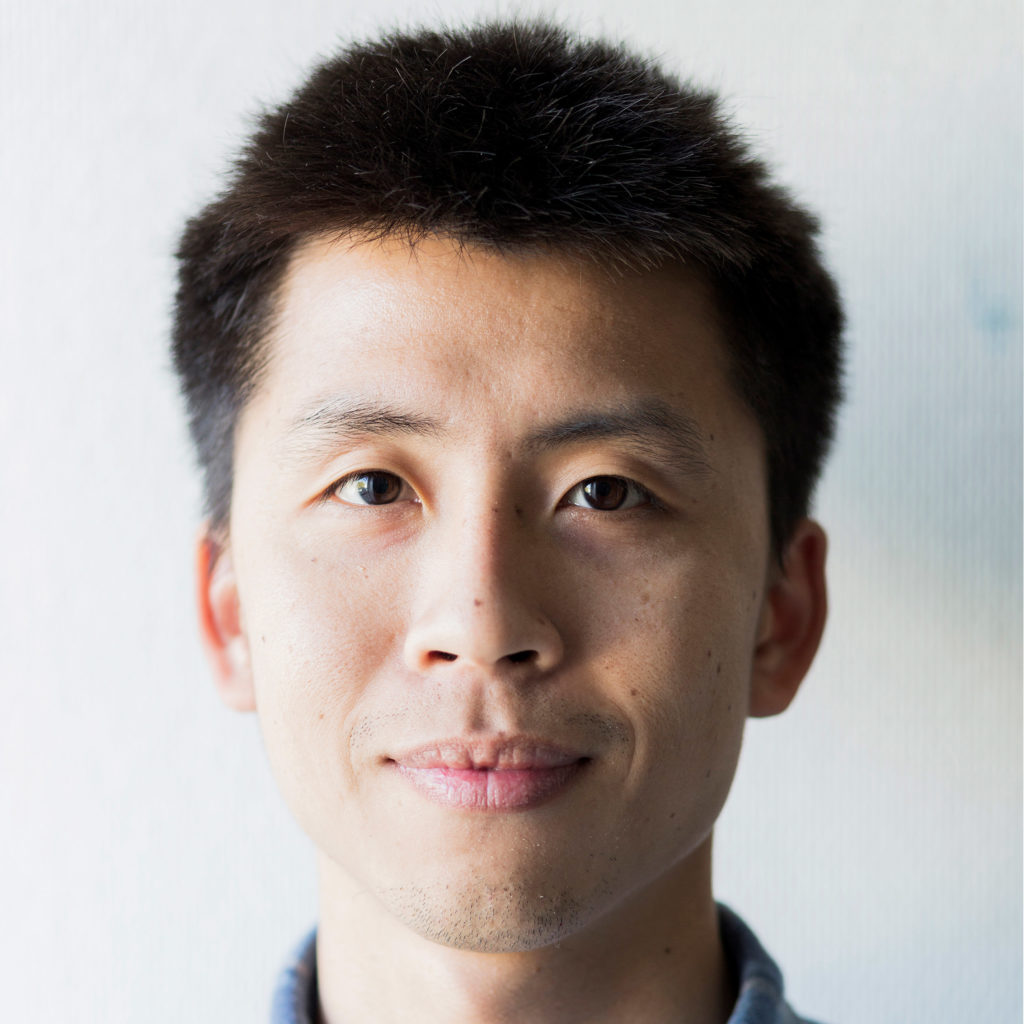 Ai Vu Hong, PhD
Researcher, project coordinator

Spécialités : gene therapy,Duchenne Muscular Dystrophy, virology

0000-0002-0872-4295


The team's projects
The team is developing several lines of research:
Study of the pathophysiological mechanisms of the diseases of interest
Assessment of approaches based on in vivo delivery of viral vectors (AAV, for adeno-associated virus) and genome editing
Improvement of gene transfer strategies
Identification of diagnostic and prognostic markers
Participation in the genetic or clinical evaluation of patients
After having established the proof of concept, several of the teams's approaches are now in the clinical development phase, in particular for the treatment of girdle myopathies.
Among recent publications, a detailed understanding of the interactions between titin and calpain makes it possible to analyze the cardiac toxicity observed in preclinical studies.
Recent publications
They support us