CEO Frederic Revah discusses how Artificial Intelligence is creating next-generation gene therapy vectors and reducing bioproduction costs in the latest issue of Genethon's Newsletter.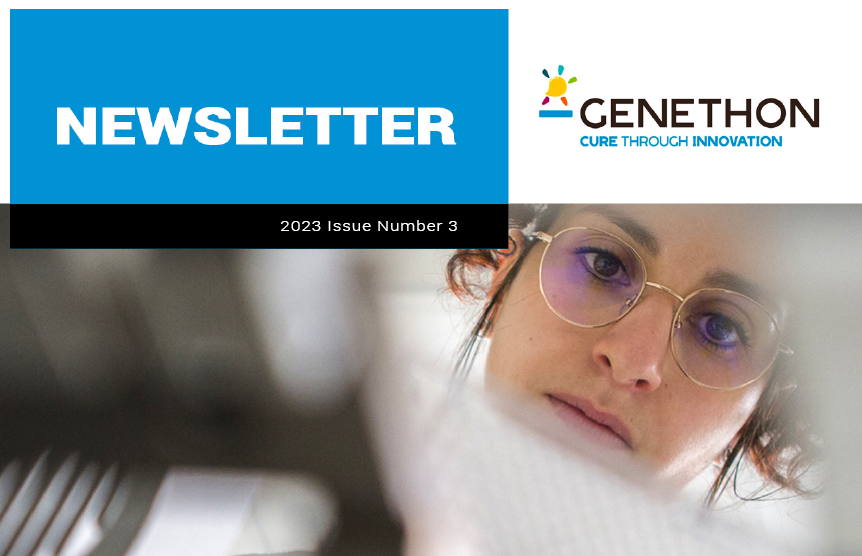 Genethon partnered in 2021 with Whitelabs Genomics, a company which has developed the proprietary CatalystTM platform enabling the multi-parametric analysis of complex biological data. The partnership has the primary objective of harnessing the CatalystTM platform to develop next-generation gene therapy vectors, enhancing their precision regarding the tissues to be treated while reducing their immunogenic potential, and other possible side effects.
"This promising collaboration is ongoing and covers both the creation of proprietary AI tools specifically tailored for our specific objectives and the generation of innovative AAV capsids," Dr. Revah observed.
On the manufacturing side, Genethon is collaborating with Thales, a European leader in AI for mission-critical systems for Defense, Security, Aeronautics, Space and Cybersecurity. The collaboration focuses on AI tools for improving bioproduction efficiency.
"Producing gene therapy treatments is an extremely, complex, time-consuming, and particularly costly process," Dr. Revah said. "Major challenges include reducing the production time and costs. To improve the productivity and the quality of gene therapy products, the objective of this collaboration is to develop first of its kind efficient digital models for increasing bioproduction yields in the field of gene therapy."
This project is in line with Genethon's objectives of improving production yields and thus reducing the production costs of innovative therapy drugs, which for certain diseases can reach several hundreds of thousands of euros per patient. The use of AI thus serves Genethon's global goal of guaranteeing access for patients to these innovative treatments.
Dr. Revah's commentary on the impact of AI on gene therapy is part of Genethon's current newsletter highlighting the organization's product development, research collaborations and scientific journal publications.
Read the full commentary and other news on our newsletter 👇